North Riverfront Park
North Riverfront Park or Blase Park
Riverview Drive
St Louis, MO 63137

North Riverfront Park, also known as Blase Park, is located south of the Chain of Rocks Bridge, between Riverview Drive and the Mississippi River.
Amenities: 250 acres park land, bicycling and walking trails (St. Louis Riverfront Trail), fishing in a 4-acre stocked lake and Mississippi River, boat ramp.
Blase Park Related Links:
Photo Gallery for Blase Park - click thumbnails
No photos for Blase Park at this time
Do you have a photo for Blase Park? Send it to us!
Submit Your Photo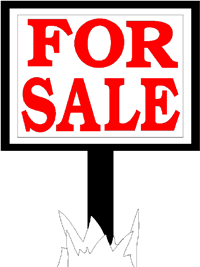 Featured Properties For Sale